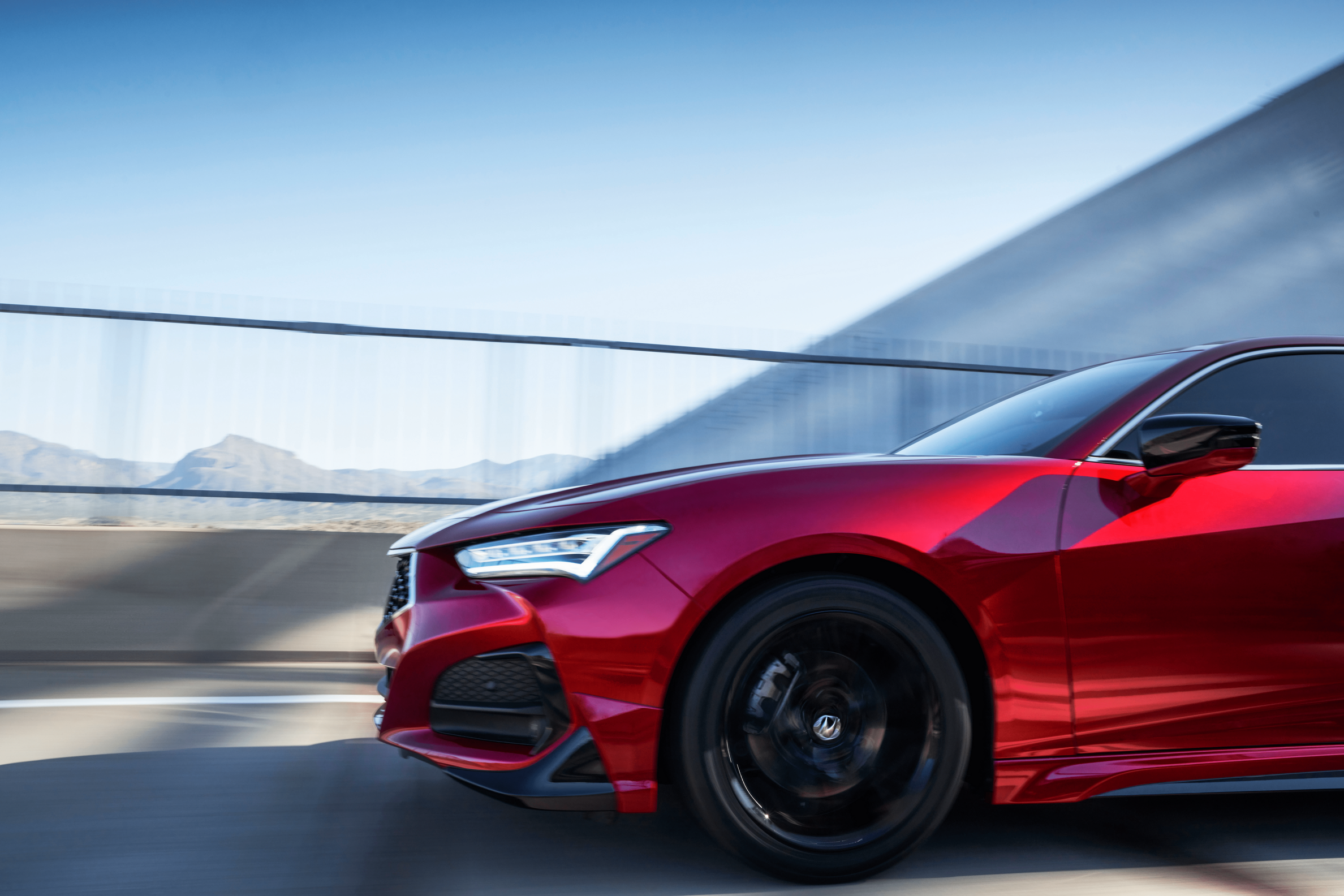 Customer Reviews
No pressure sales. Which i like a lot!! They had a good car already priced right so negotiation was easy. I never thought I would buy a used car from a dealer but they made it easy.
Satisfied with the customer service I've received at this location. Staff are welcoming and overall had good experience. Shoutouts to Mike, Jerry, Mark & Elbert for helping me out! The entire process was straightforward. Would definitely recommend. I look forward to working with Silverhill Acura in the future.
We have purchased and sold many vehicles with Bob Allen over the years. He is always a delight to work with. Professional, knowledgeable and just an overall kind person. I would not hesitate in the least to recommend him for your purchase at Silverhill Acura.
George went above and beyond in finding the perfect vehicle for me. After test driving a couple of vehicles and telling George what I didn't like about those particular vehicles, George did not try and convince me why I should buy one of those cars, but rather he listened to what I was saying. Based…
I had a great experience with Silverhill Acura and got a great customer service. Sam helped me to buy an Acura MDX and have the extra options that I wanted. He is fantastic. I strongly recommend Sam to anyone who wants to buy an Acura. The Silverhill Acura staff is friendly and helpful as well.…